our home . your home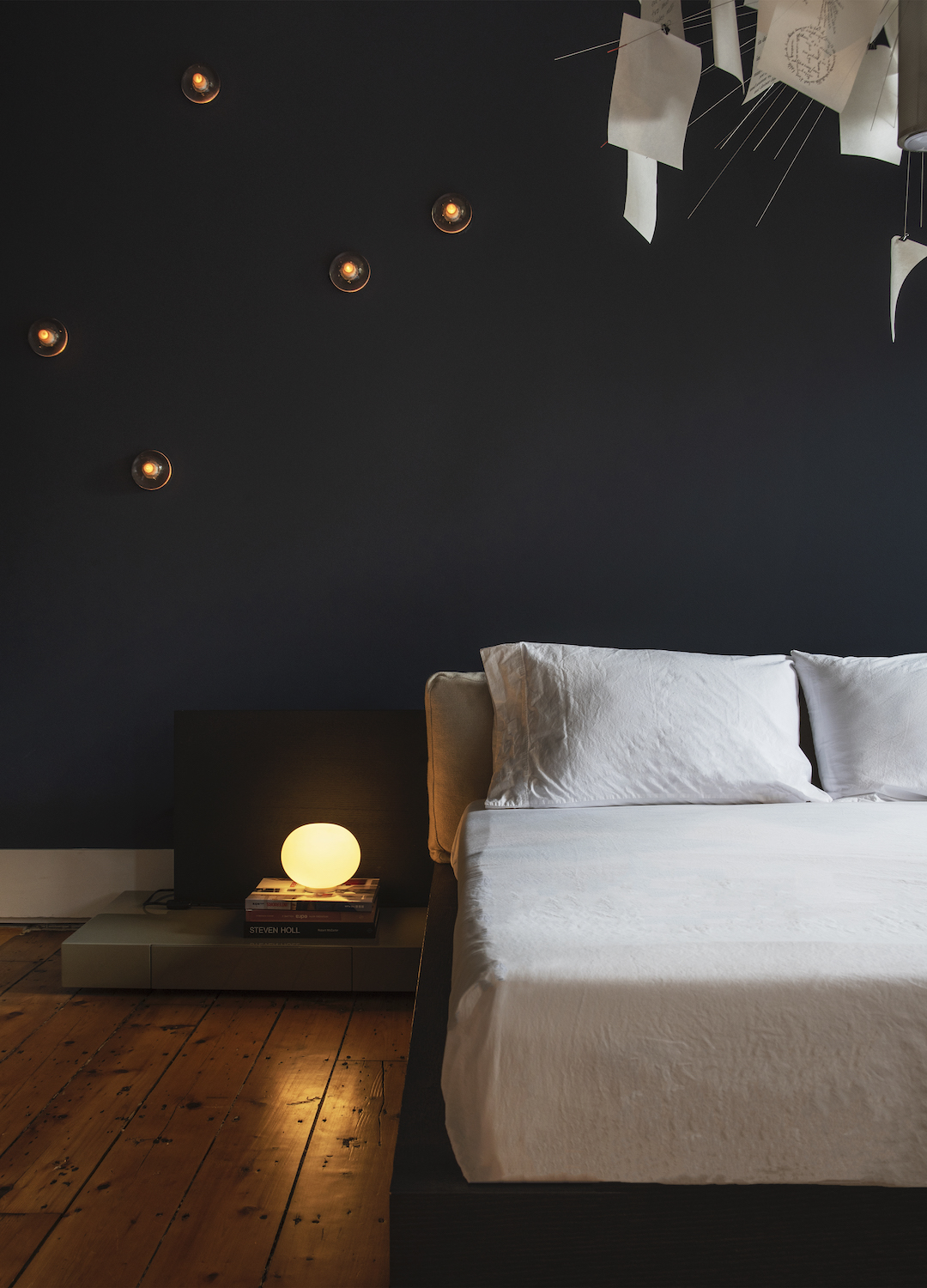 Rhinebeck village studio. Now available to rent!
Welcome to the new village studio at the HUNDRED MILE showroom in Rhinebeck, NY! Now available to select clients to rent for a hudson valley weekend or NY holiday. Give a call or email us if you'd like more info on availability. Talk soon!
Kristina & Josh