our home . your home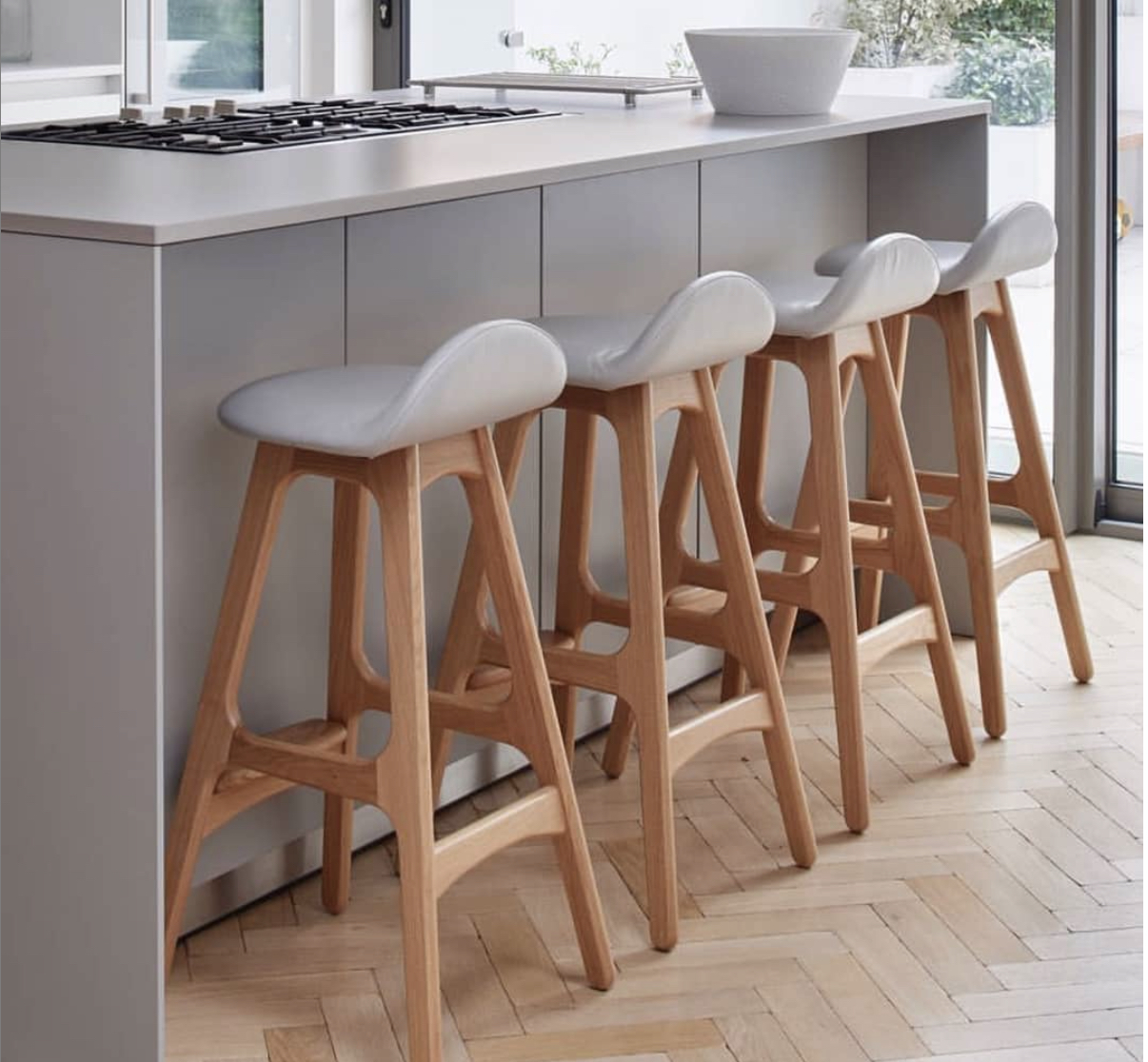 Now offering the Iconic Model 61 Barstool by ERIK BUCH
Hundred Mile is proud to now be partnered with the authentic Danish furniture designs by ERIK BUCH manufactured in DENMARK.
ERIK BUCH (1923-1982) had over 30 commercially successful production designs over his career but none so famous as his Model 61 Bar stool designed in 1961. These now iconic coveted originals have become heirloom collectibles.
Today, many of the old cabinet makers have been woken up and they are happy to be producing Erik Buch's iconic Model 61 bar stool once again.

Each piece is made under license to ensure authenticity and highest quality production in Denmark.