our home . your home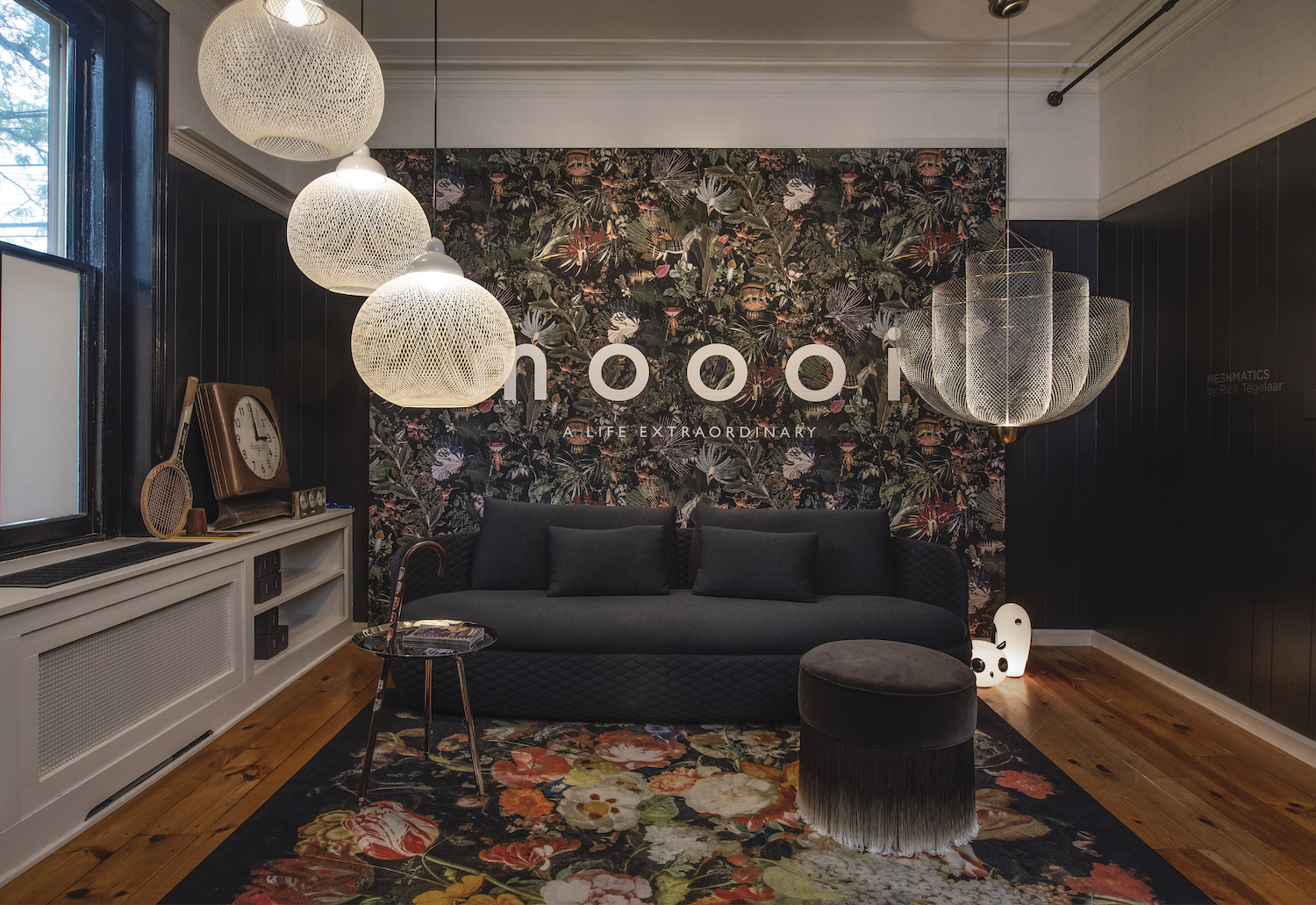 Moooi Exhibition Currently on View in Rhinebeck, NY!
Welcome to the new MOOOI exhibition on display now at the HUNDRED MILE showroom in Rhinebeck, NY! We're open Saturday and Sunday 12-5pm and by appointment the rest of the week! Give a call if you'd like to stop by. See you soon!
Kristina & Josh