our home . your home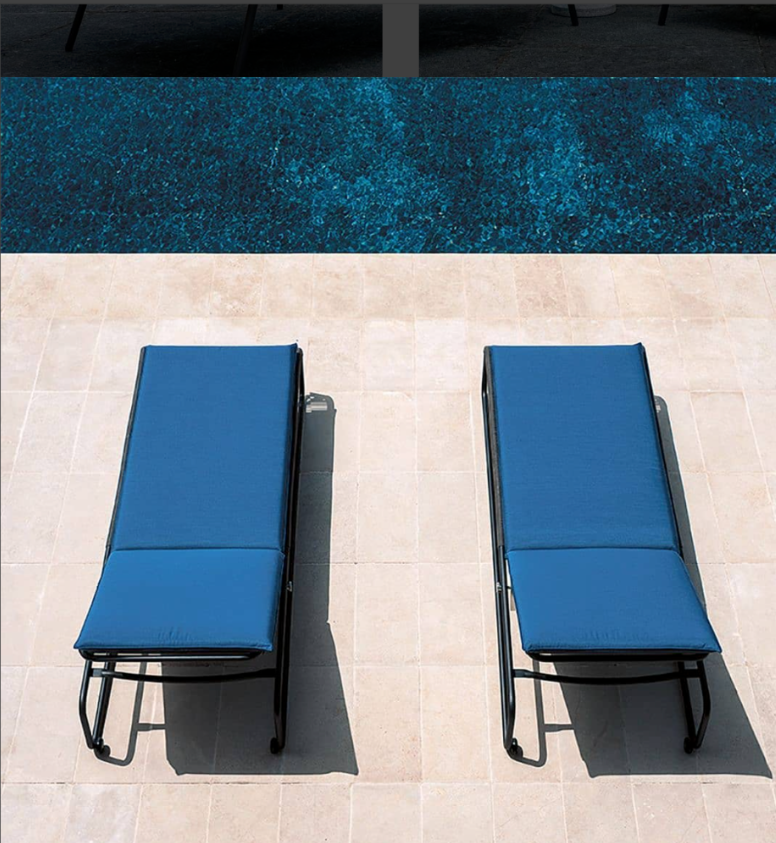 Get over the winter BLUES. New in Outdoor by RODA.
Hello design buffs,

It's that time again! Spring is quickly approaching so if you haven't started already, now is the time for Outdoor planning. We are pleased to present the newest products from a selection of Outdoor collections from RODA. The best in outdoor living.

RODA makes it possible to create an actual interior project outdoors, where colors, materials and technology are design-driven without forgetting the spontaneous conviviality of outdoor living.

Spec sheets are now available for the new featured collections below. As always please feel free to contact us for full collection details, pricing and specifications. We are always happy to hear from you!

- Josh