our home . your home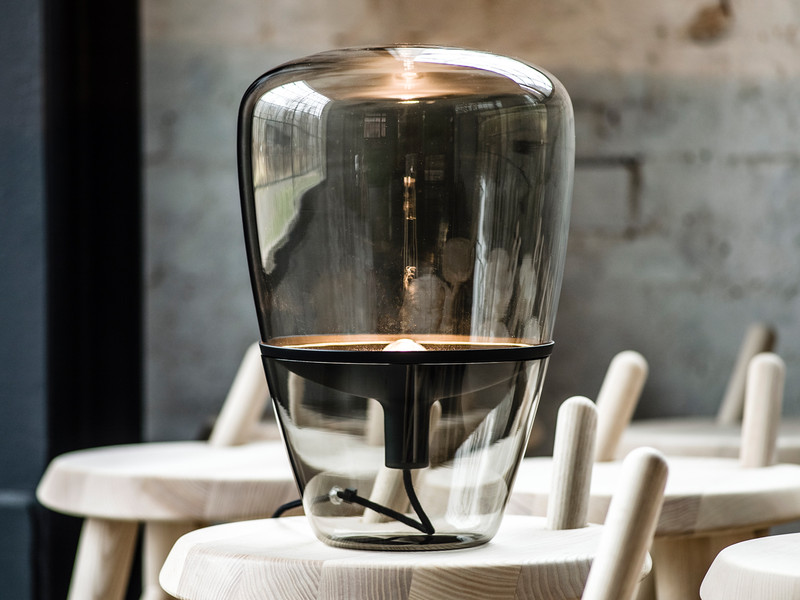 Whistle. Balloons. Muffins. Lighting by BROKIS.
Hello design buffs.
Hundred Mile is pleased to now be partnered with the innovative lighting brand Brokis. The Czech premium lighting brand stands for the synthesis of exquisite design, superior quality, and the remarkable craftsmanship of Bohemian glass artisans.
The company's original lighting collections, designed by renowned Czech and foreign artists, have achieved international acclaim and won numerous awards in prestigious design competitions both at home and abroad.
The combination of handblown glass with other refined materials, such as wood and manually pressed metal push the boundaries of contemporary design.
The Brokis portfolio features modern functional lighting fixtures, decorative objects, and unique lighting solutions for architects and interior designers. With its own high-capacity production facilities rooted in more than two hundred years of history, Brokis is free to experiment and develop innovative materials, techniques, and technologies as well as offer bespoke lighting solutions. Please contact us for details and pricing.
Click here to view the full collection. We look forward to hearing from you!
- Josh