our home . your home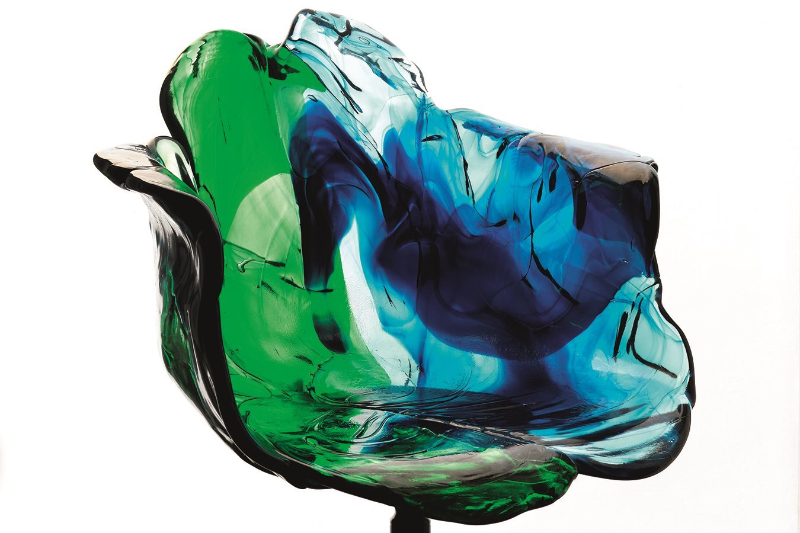 New from EDRA.
We are pleased to introduce EDRA and the newest addition of three dining chairs designed by Jacopo Foggini.
Every chair has its own character and voice. Entirely handmade, the chairs of the Jacopo Foggini collection are sculpture. Each unique by the fact that they are shaped by hand; allowing for each to vary in back height, width, shape, color and distribution of matter.

Please contact us for full collection details, pricing and specifications.

- Josh