our home . your home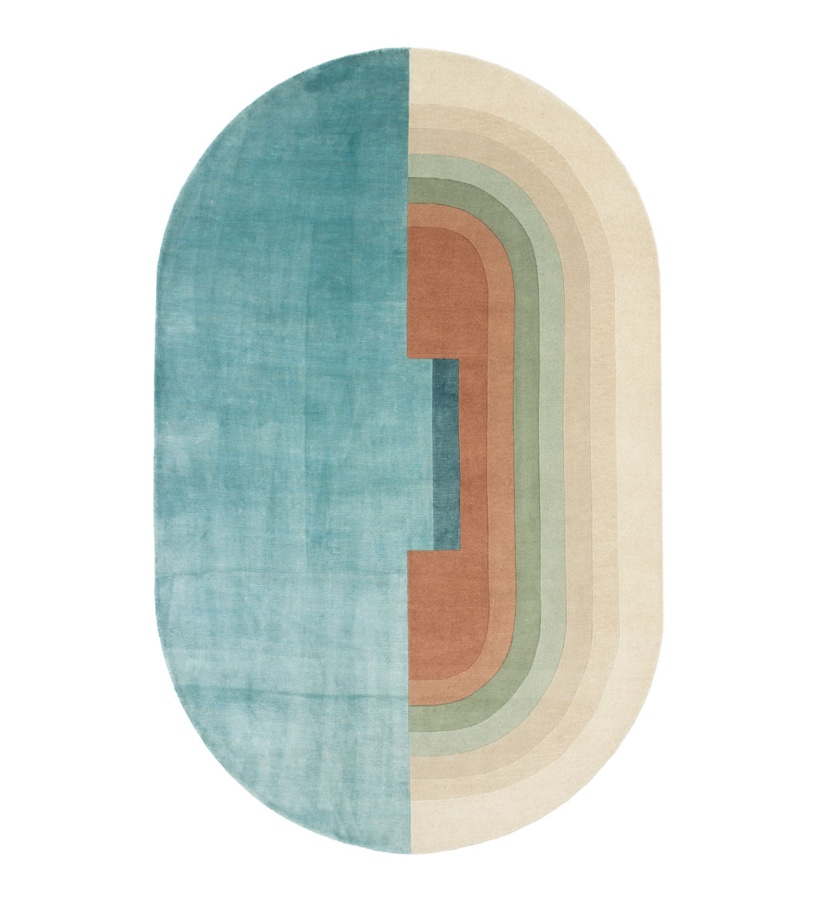 UPDATED STOCKLIST for CC-Tapis Carpets
More and more often we are asked about the availability of certain stock items that are needed immediately for finalizing projects. We realize that carpets are an important part of every project and may not be planned in during design conception.

Lucky for us CC-Tapis keeps us updated on their carpets stock list with a bi-monthly "Stock List Service" which we will now be passing along to you.

Of course if there is a specific need or request for a custom carpet please ask. We're always happy to help.
- Josh