our home . your home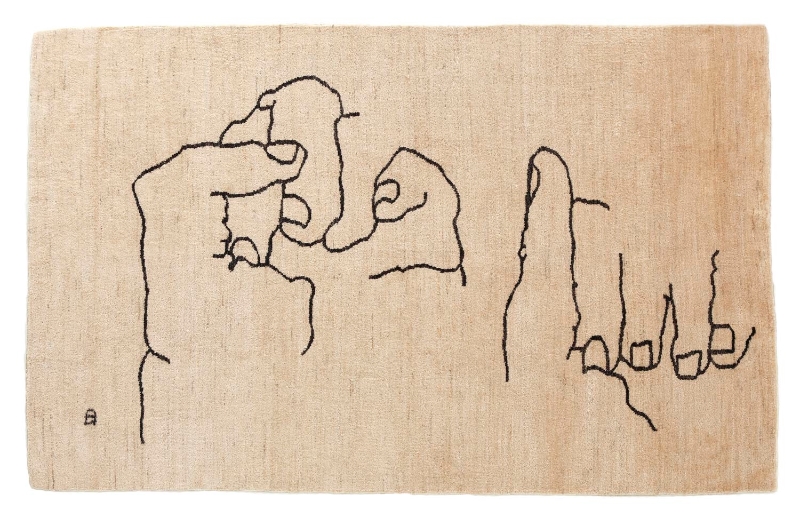 Artwork of Eduardo Chillida
Hello design buffs.
"It is time to discover new paths" was one of the famous quotes of the Spanish artist Eduardo Chillida (San Sebastián, 1924 – 2002).
The artwork of Eduardo Chillida represents one of the greatest accomplishments of the arts in the late 20th century.
In celebration of his work, Nanimarquina has created the Chillida collection based on a chronological selection of his work; from Figura Humana 1948, through Dibujo Tinta 1957, to Collage 1966, that reflects the prior process to his most famous sculpture: Peine del Viento in San Sebastián.
It also includes two pictures of his famous hands: Mano and Manos from the 90s, and Gravitación from 1993 and 1994, where he creates a new relief form, the paper sculpture. All this work has been accurately translated into rugs, all of them are handmade using various techniques and different materials like wool, silk and mohair to create the textures and show the essence of his work providing the desired value.
Please contact us for full collection details, pricing and specifications.

- Josh Ingmire